Extinction Rebellion is a global nonviolent movement to compel the world to address the climate and ecological emergency.
JOIN OUR MAILING LIST
OUR PHILOSOPHY
Extinction Rebellion SF Bay Area brings the Rebellion home to the financial institutions, politicians, corporations and individuals in the Bay Area that need to wake up and change in time to prevent Climate Disaster. Join us!
TAKE ACTION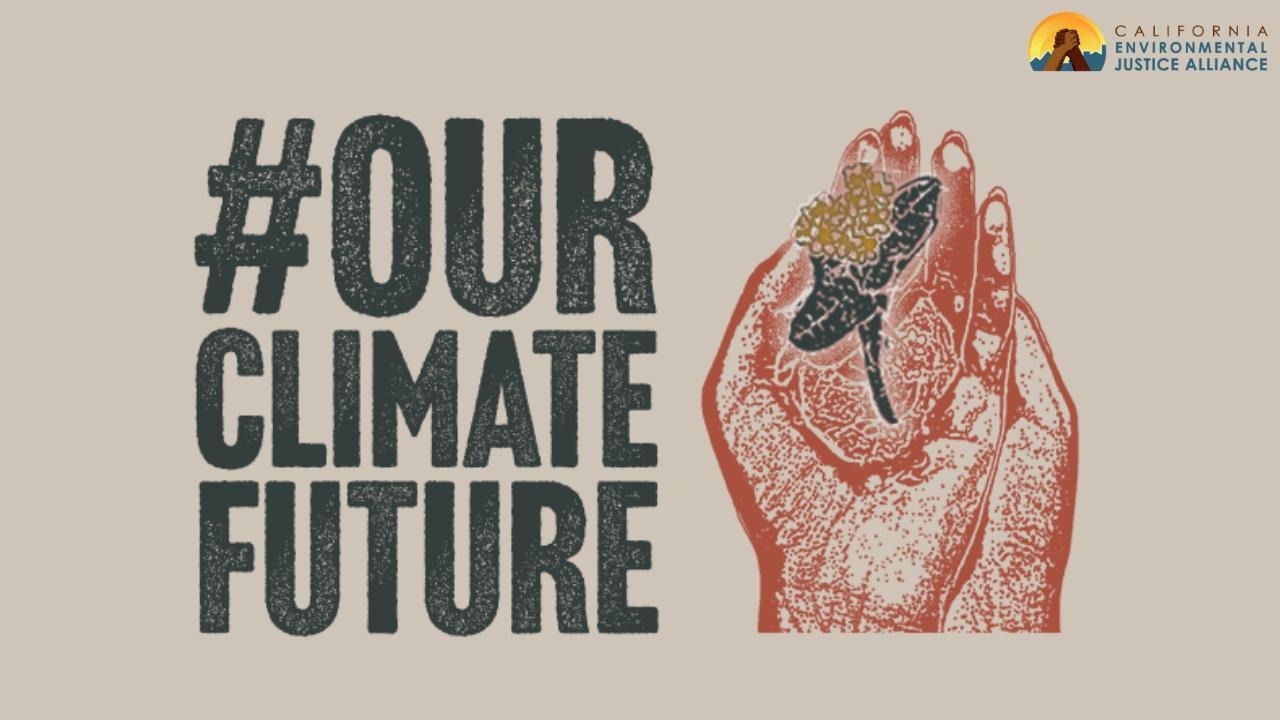 #OurClimateFuture Rally Sacramento @ CA Air Resources Board Meeting
Location:
CA Air Resources Board, 1001 I St, Sacramento, CA 95814
Date:
June 23, 2022 - 9:00 AM
The California Air Resources Board (CARB) released its draft 2022 Scoping Plan, a blueprint for California's climate policy for the next 20 years. The draft plan is a huge step backward for California, doubling down on fossil fuel infrastructure when we need to be phasing out fossil fuels. CARB are planning for a massive expansion of dirty gas-fired power plants and paving the way for billions in public subsidies for risky, ineffective carbon capture and storage machinery that extends the life of oil refineries.
READ MORE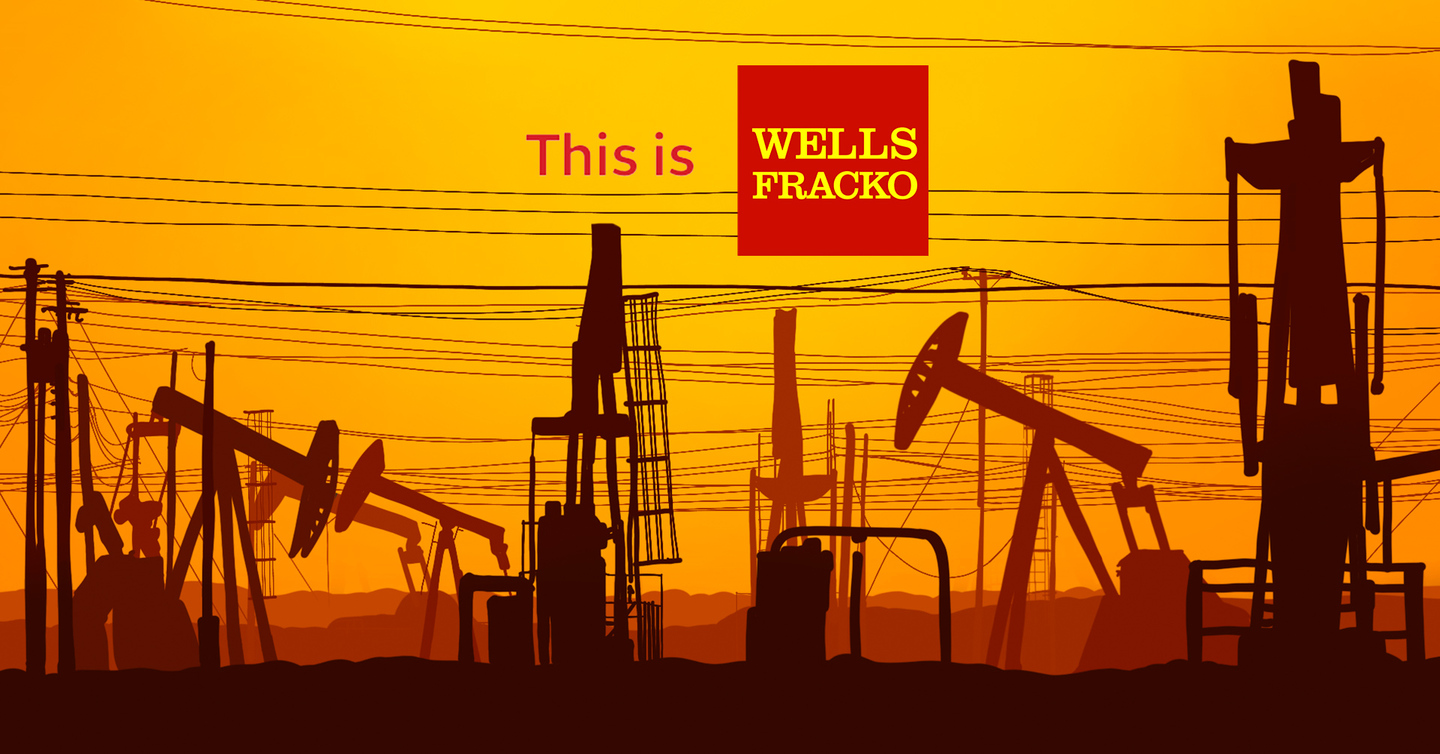 Wells Fracko Divestment Campaign
Join our fossil fuel divestment campaign against Wells Fargo Bank, headquartered here in San Francisco and still the #1 bank funding fracked oil & gas worldwide.
TAKE THE PLEDGE
OUR DEMANDS

TELL THE TRUTH
Government must declare a climate and ecological emergency.

ACT NOW
Government must stop biodiversity loss and hit net zero emissions by 2025.

BEYOND POLITICS
Government must create and be led by the decisions of a Citizens' Assembly on climate and ecological justice.

JUST TRANSITION
Government must prioritize vulnerable people to create a just transition and a livable planet for all.
NEWSLETTER
Sign up for our weekly E-News to get information about upcoming Extinction Rebellion SF Bay Area events and actions: